It's that time of year again! Time for me to make room for new boards to review in 2017, and time for you to pickup some boards on the cheap! If you're interested in any of these boards, shoot me an email at ben@supforthesoul.com
Bounce 10'6″ Multi-Purpose HTCT: SOLD
Condition: Excellent
MSRP: $1,349.00
Description: This board is in like new condition. It has some small cosmetic scuffs from the river. This is the hollow version of the board, so it's nice and light!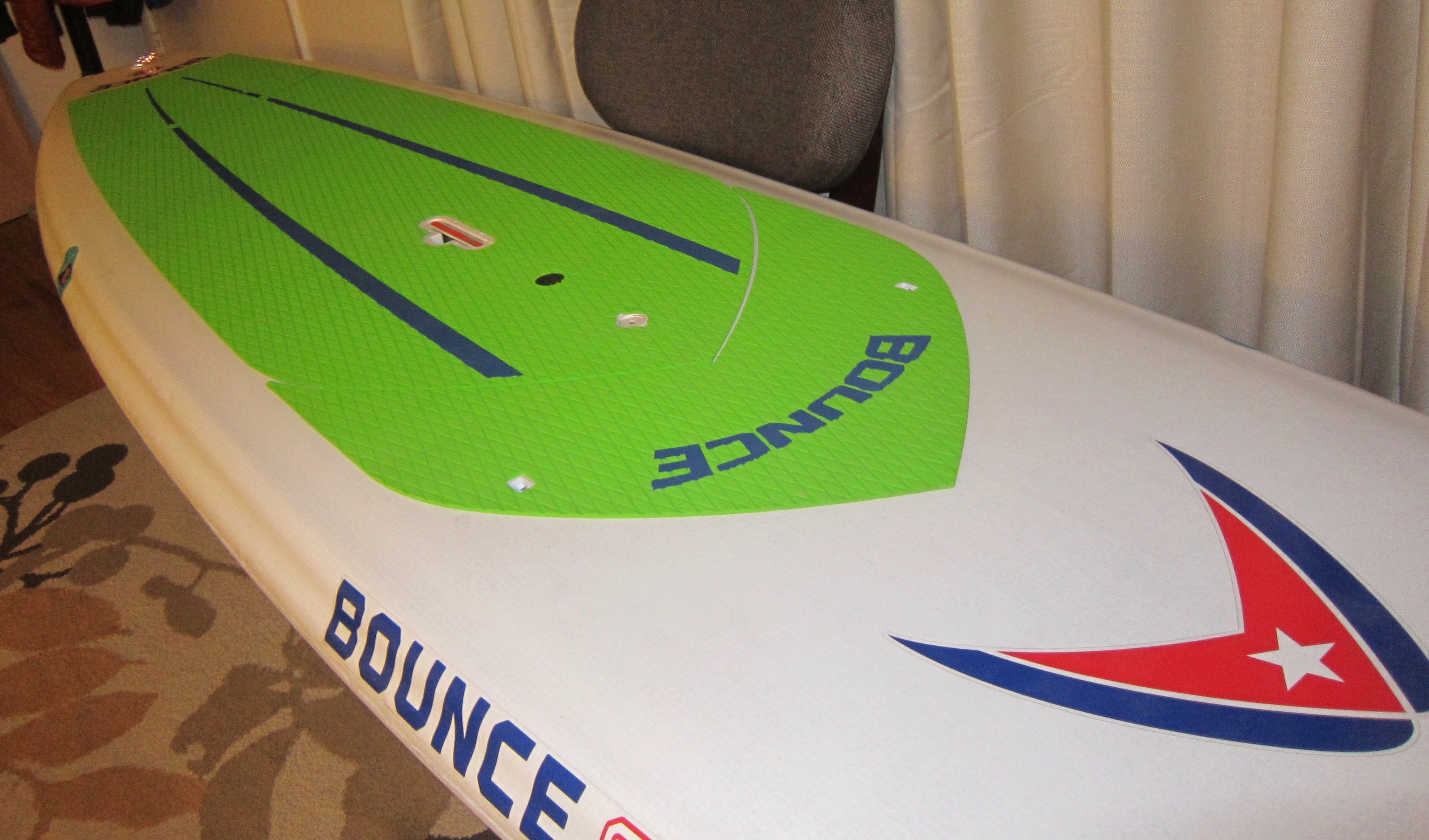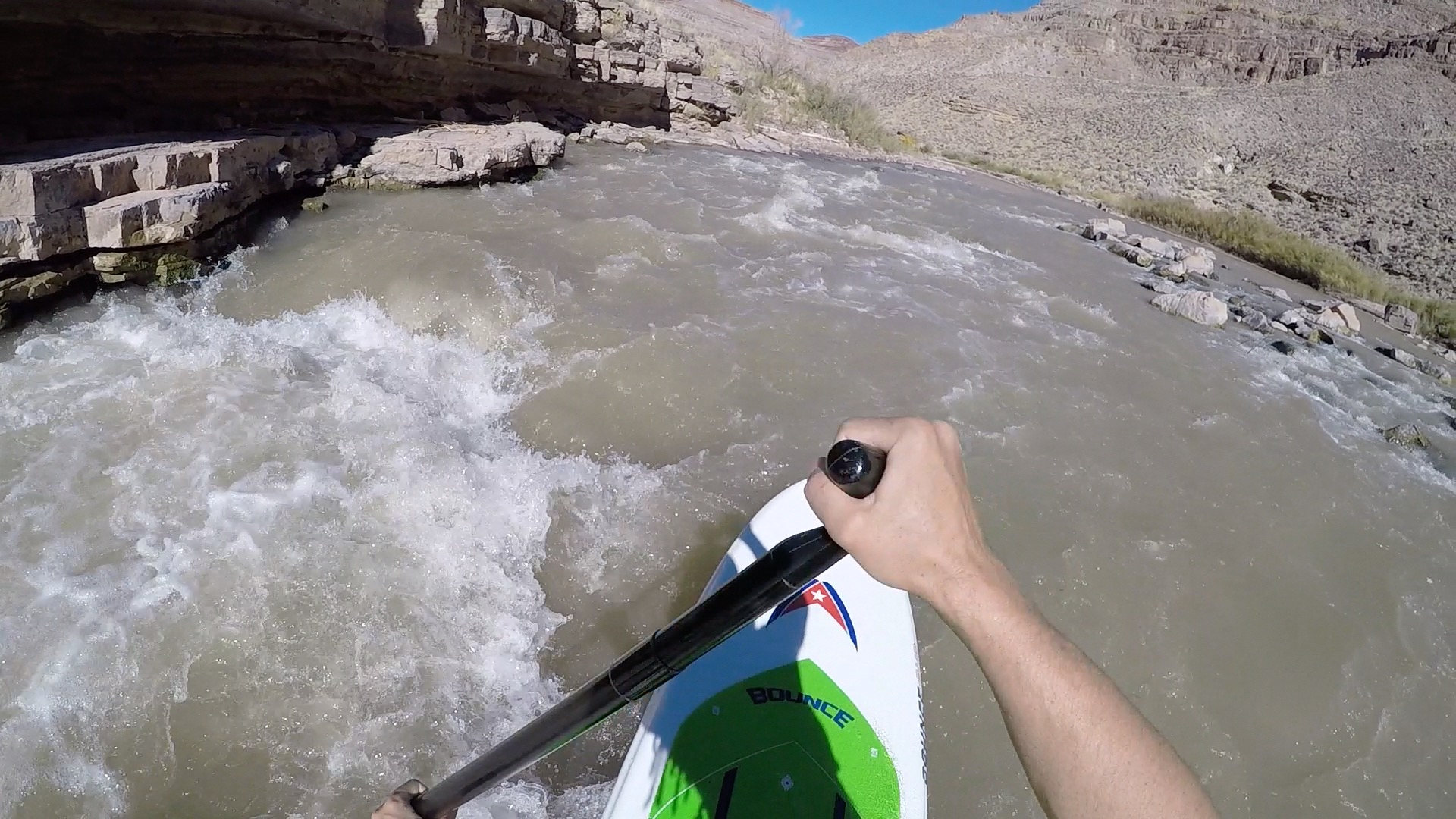 Riviera Nugg: $200
Condition: Poor
MSRP: $950
Description: This board has lots of dings. Some which have been repaired better than others. It still has life left in it, and is an amazing Glenwood board. You can either use it to surf into the ground, or spend a little time fixing her up.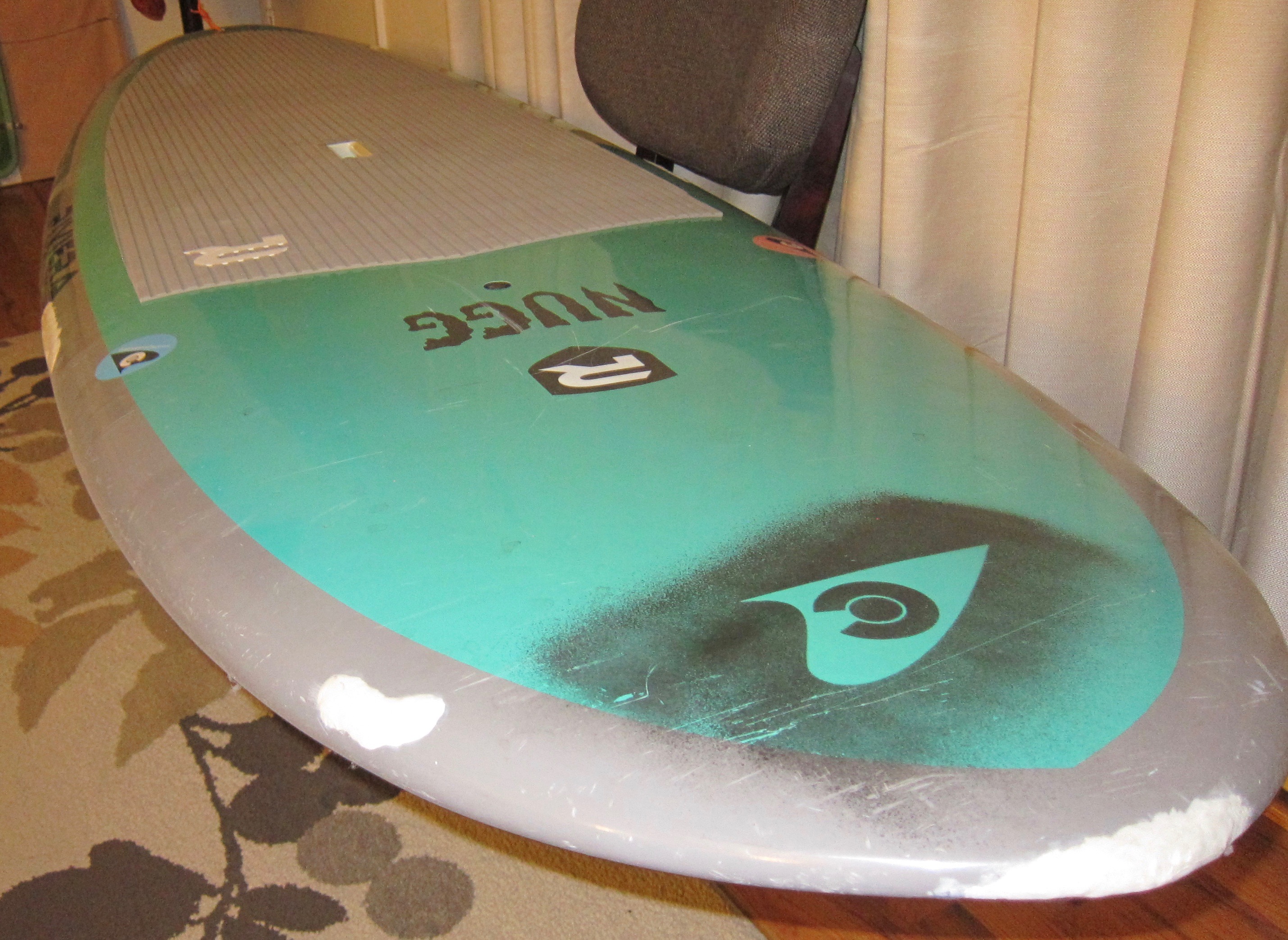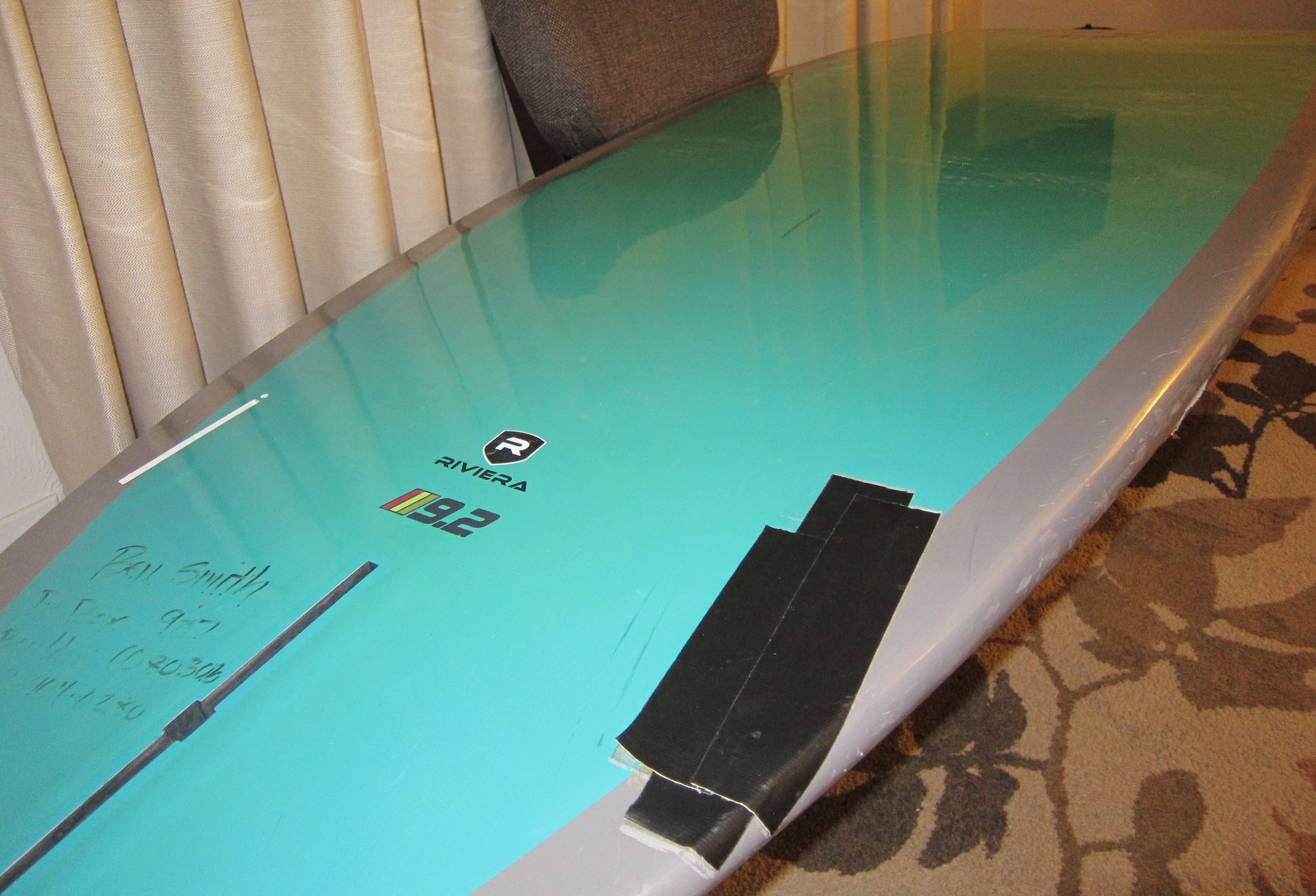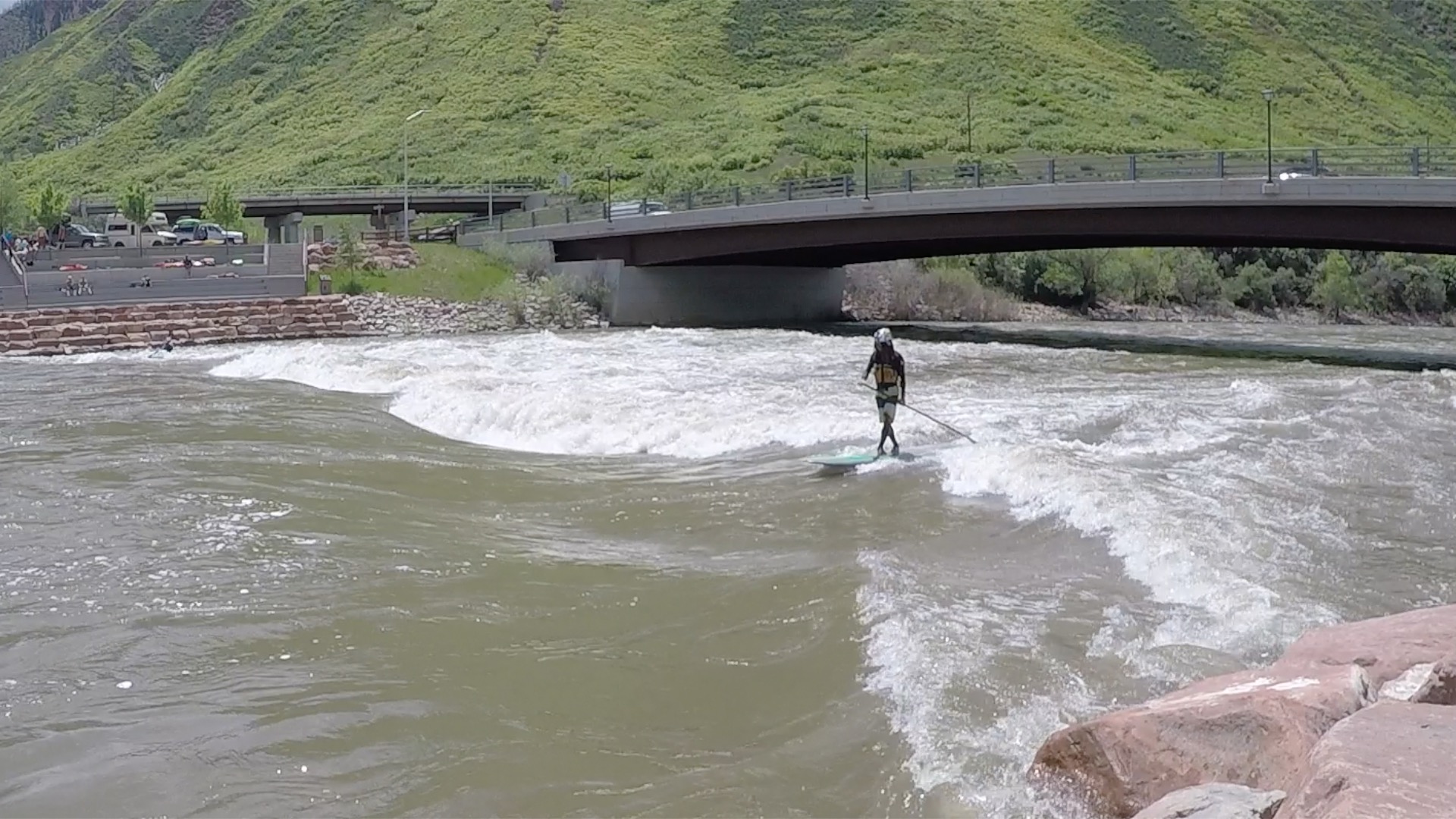 Badfish Cobra: SOLD
Condition: Good
MSRP: $1080
Description: Has a handful of small dings which were repaired immediately. The front of the board has added deck padding for doing pop-shuvits and other spin tricks. The rails on the back half of the board have rail tape for extra protection.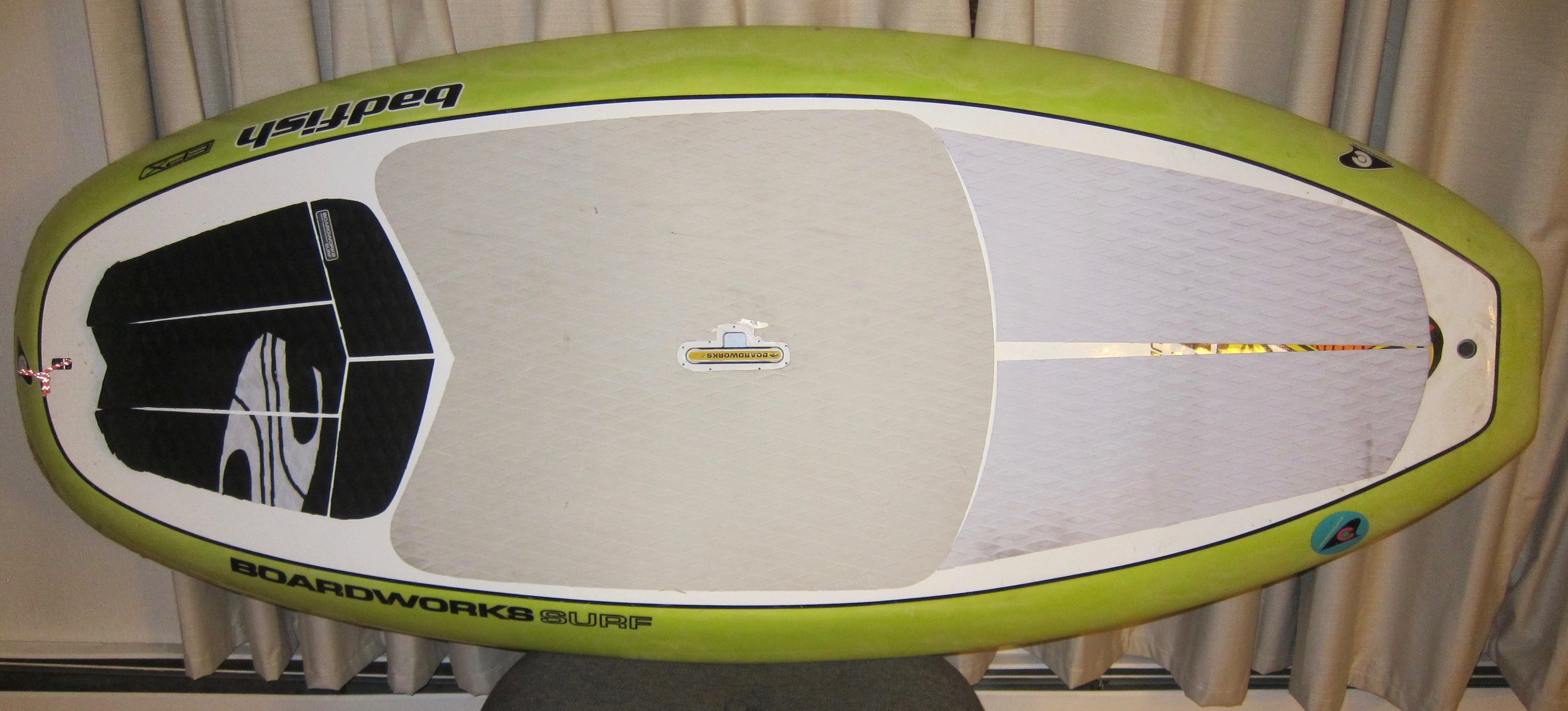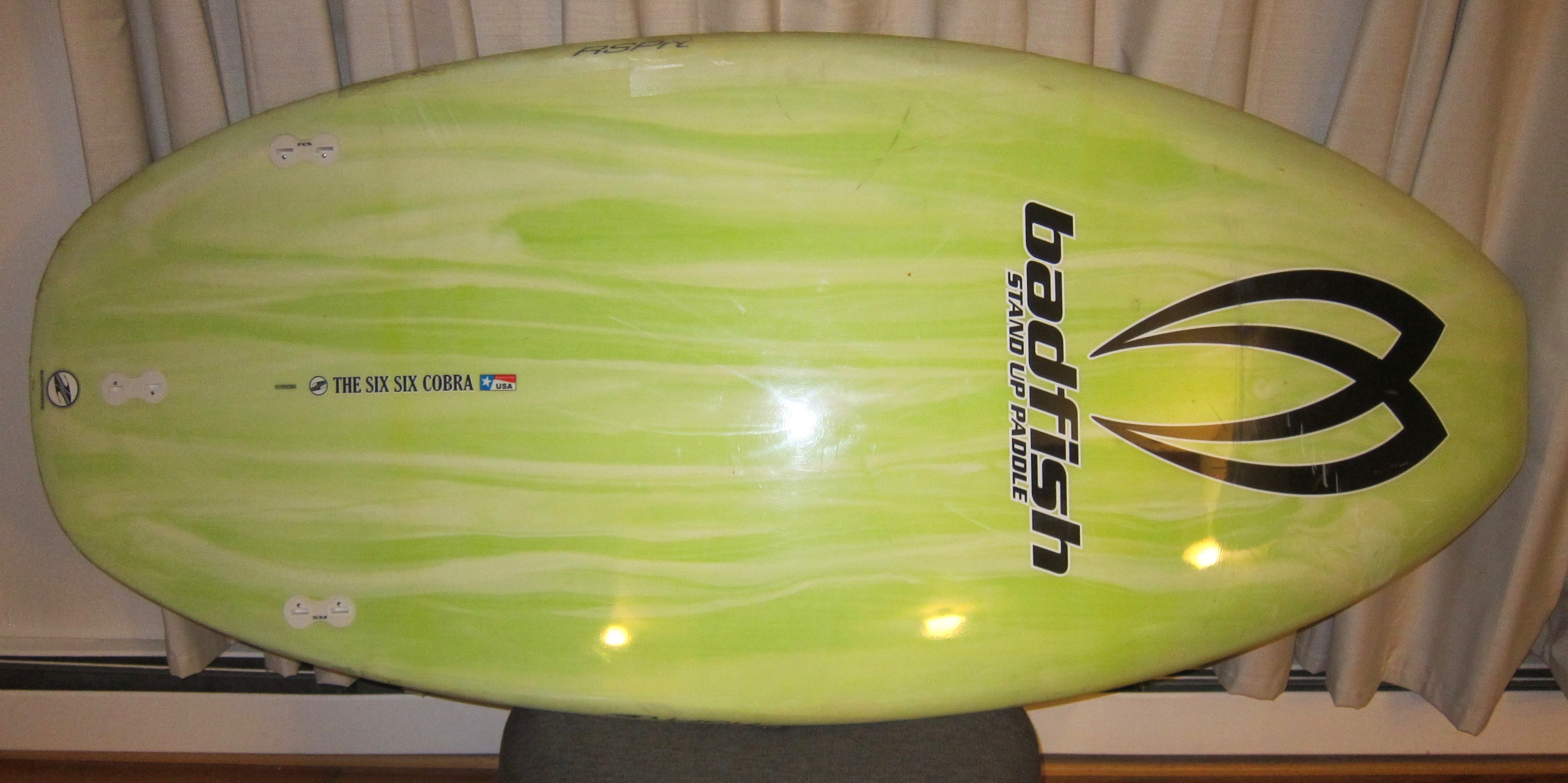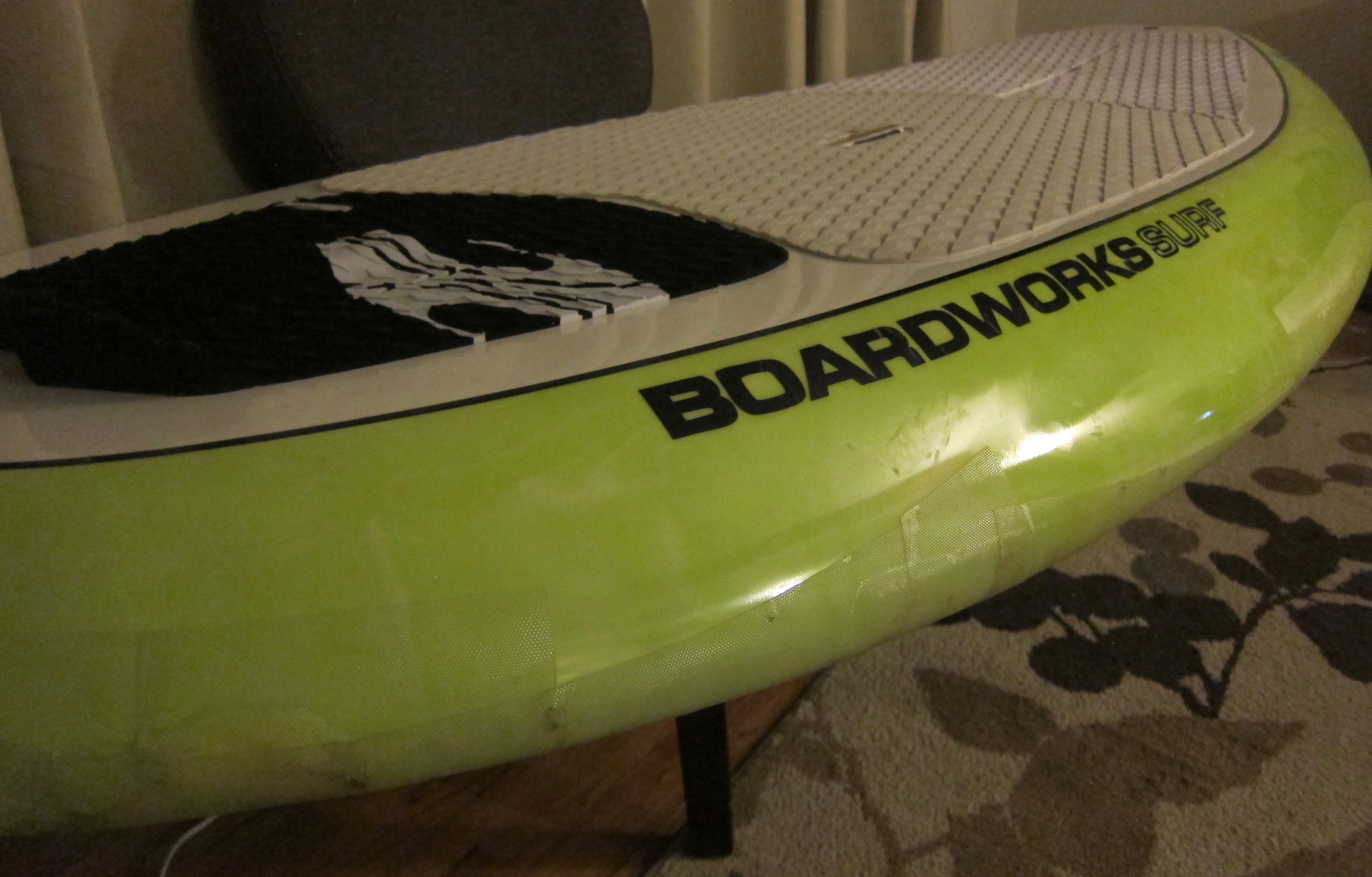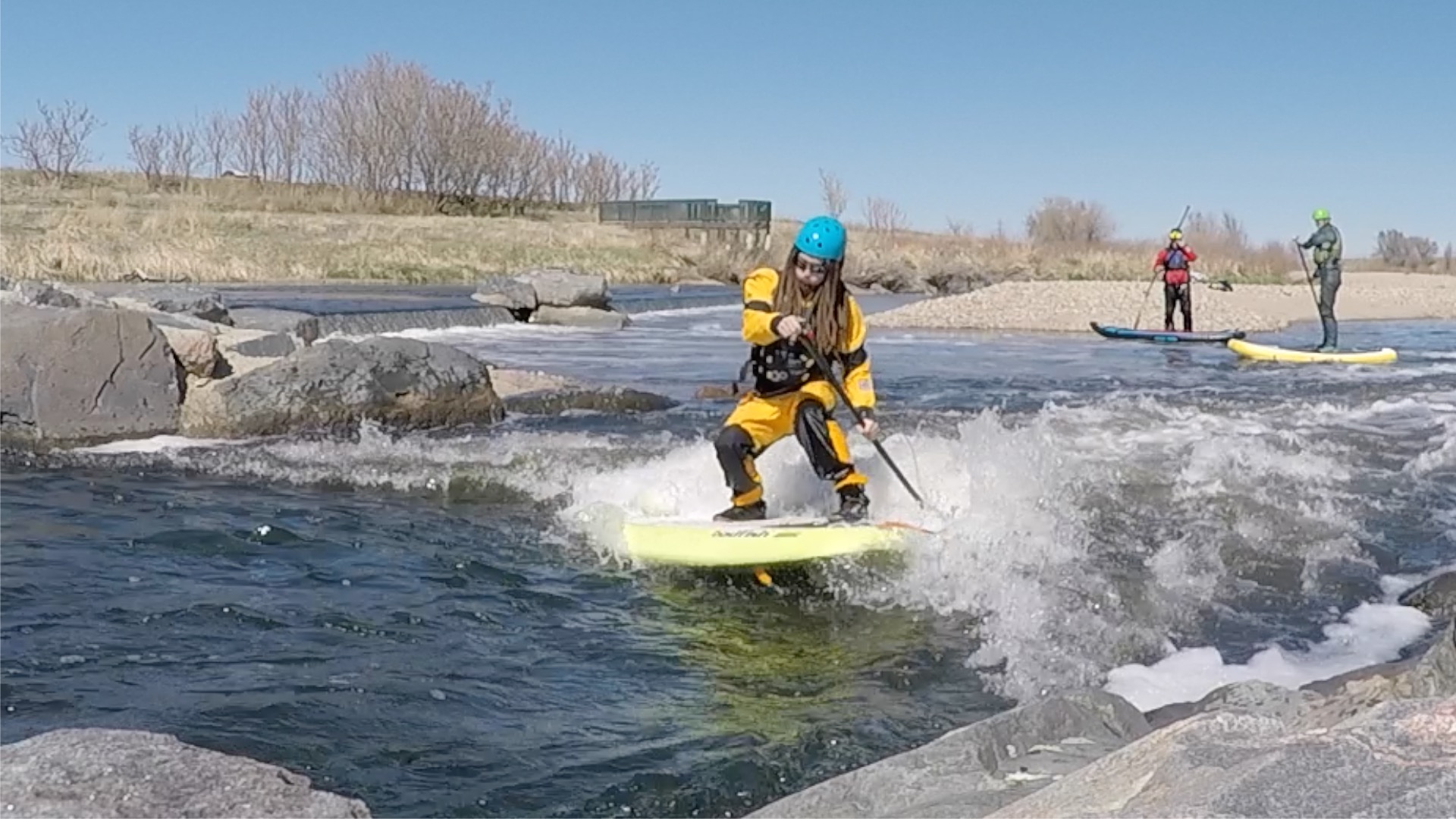 Riviera Door: $250
Condition: Poor
MSRP: N/A
Description: The board has a finbox that has been sunk into the board, as well as a big dent along the bottom. It hasn't seen much time in the water, so with some work this would be an excellent board. If this doesn't sell, I'm planning on fixing it up and keeping it. It's a fun, unique shape!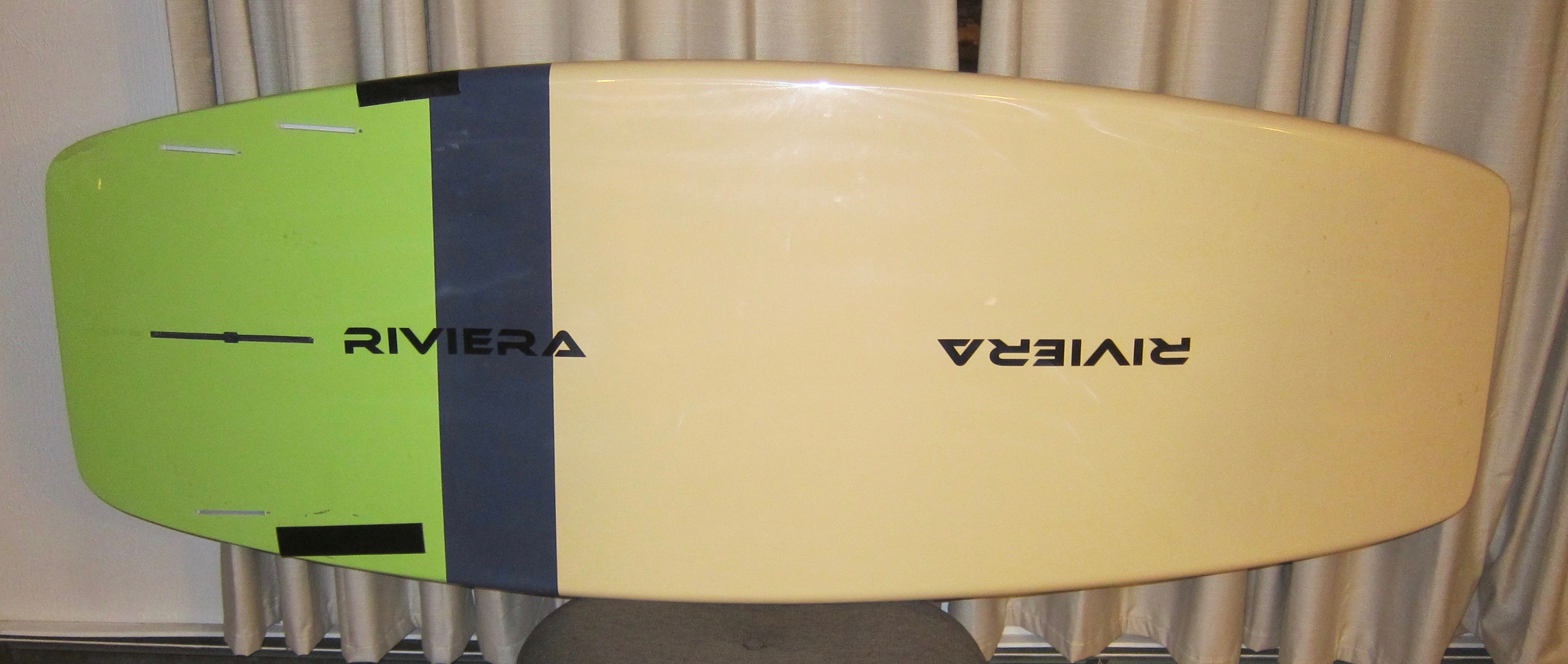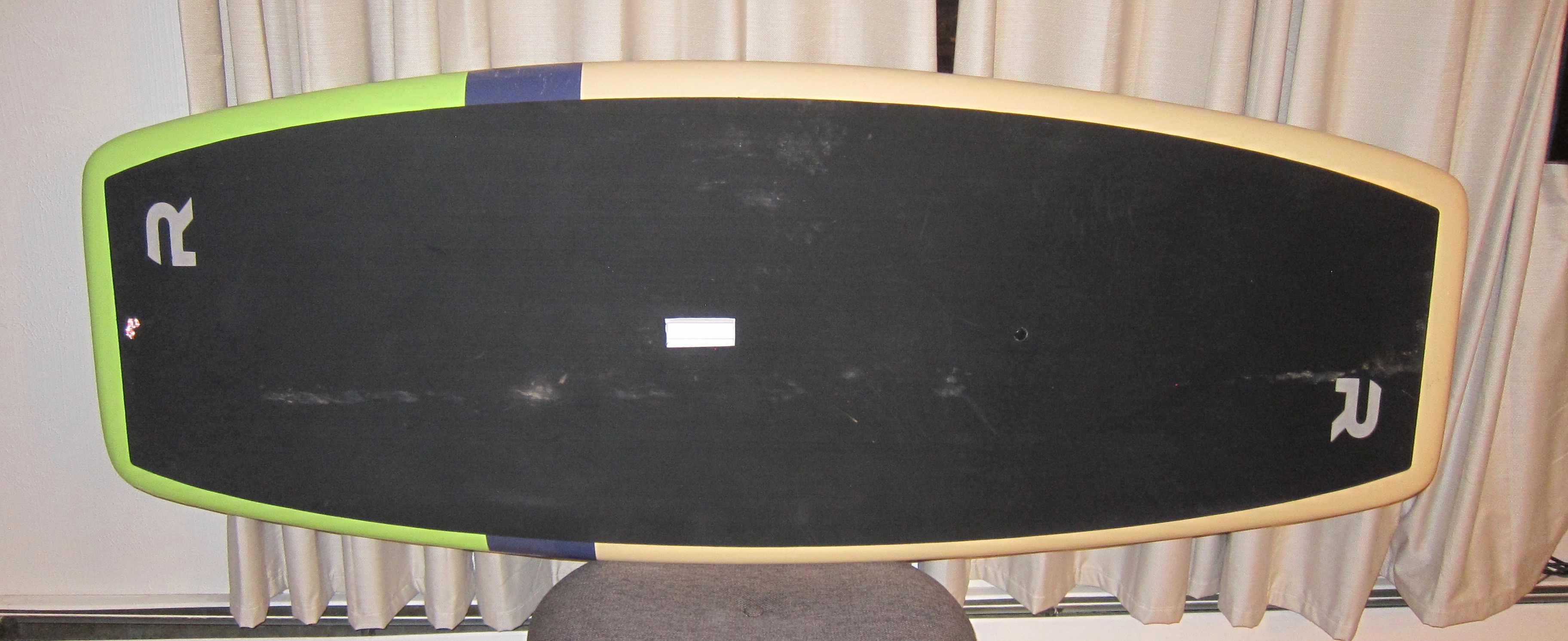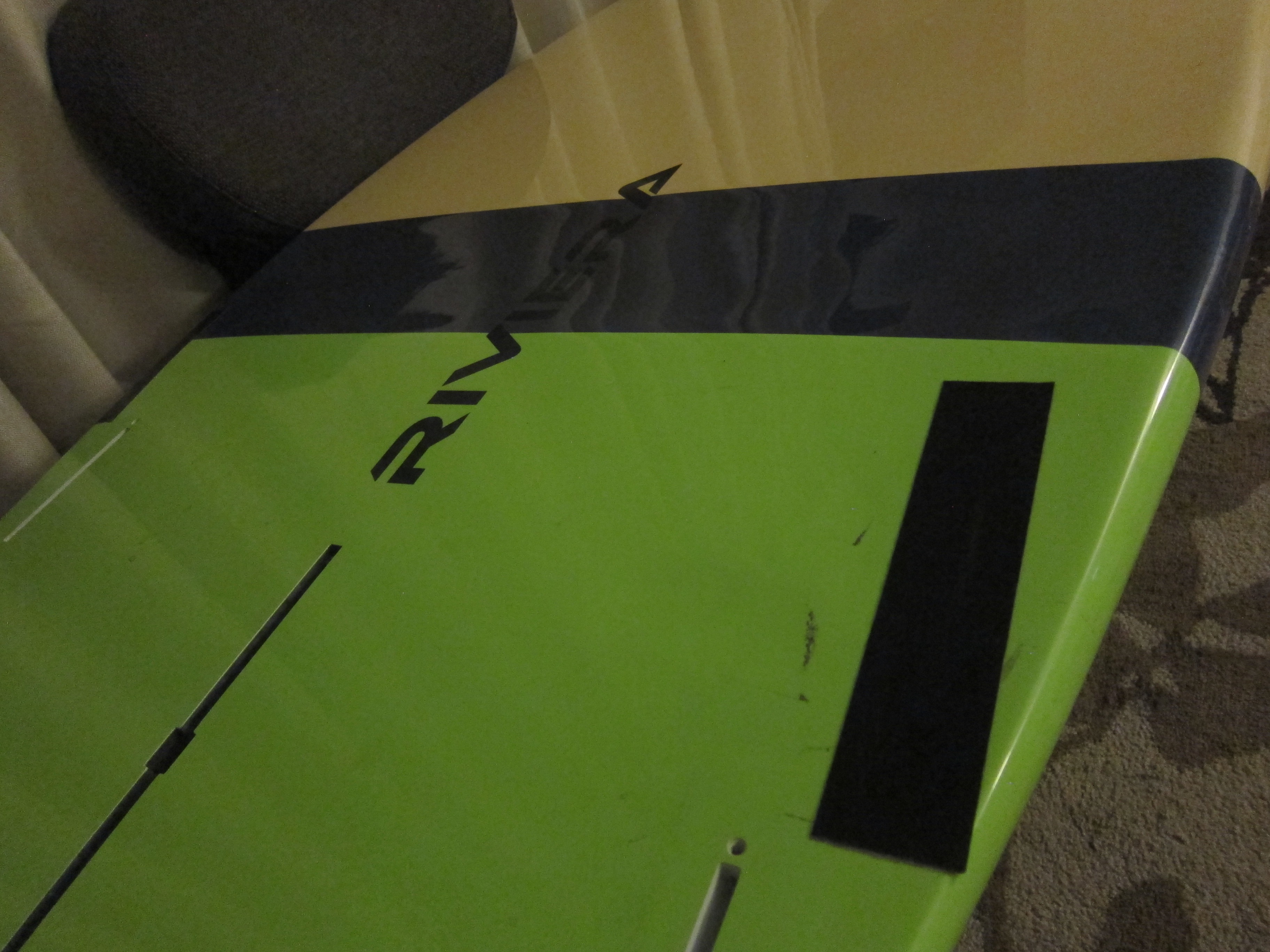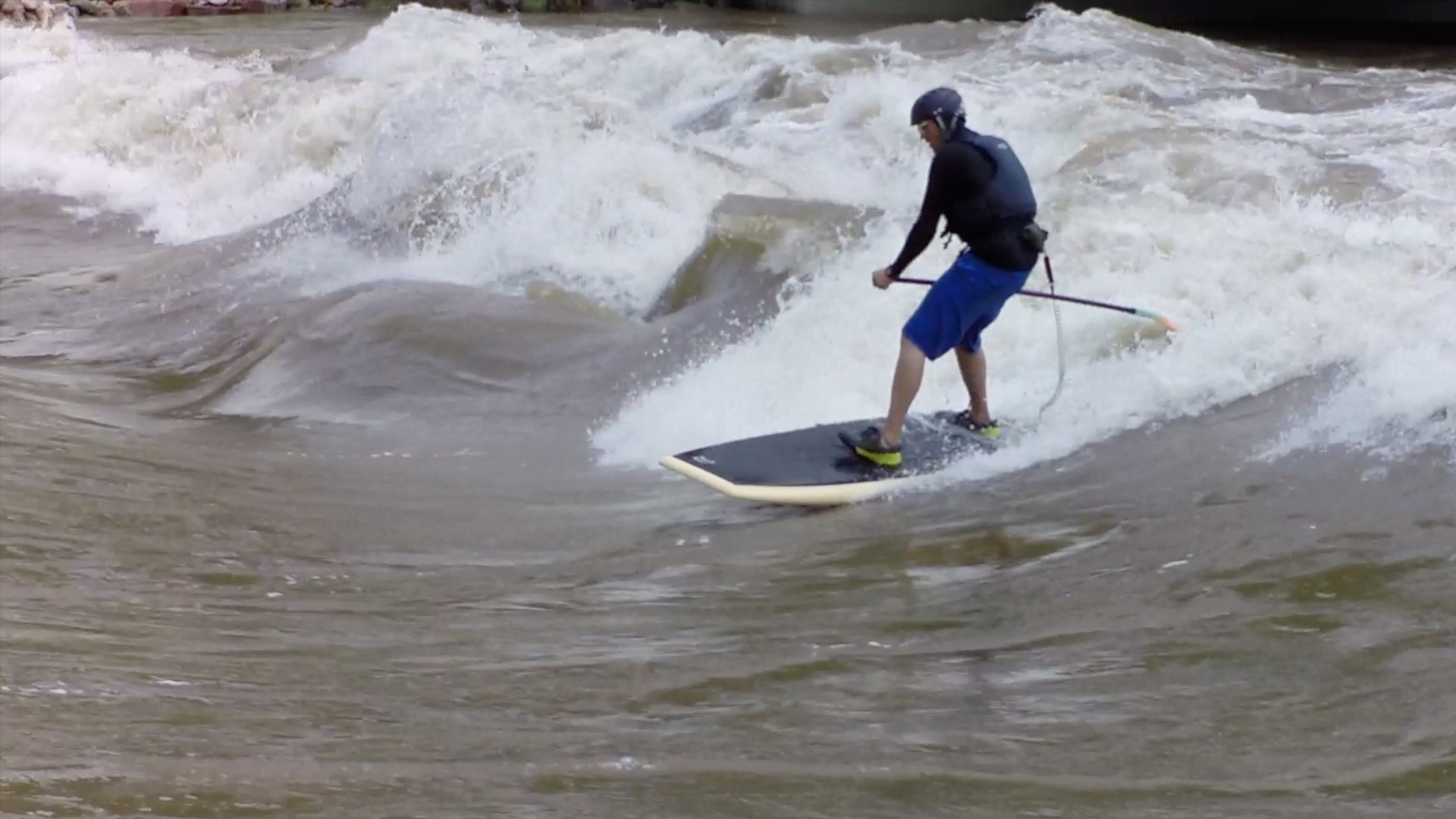 Softech Torpedo: SOLD
Condition: Excellent
MSRP: $280
Description: The board is a little dirty, but is in like new condition. It's only been in the water 2 or 3 times.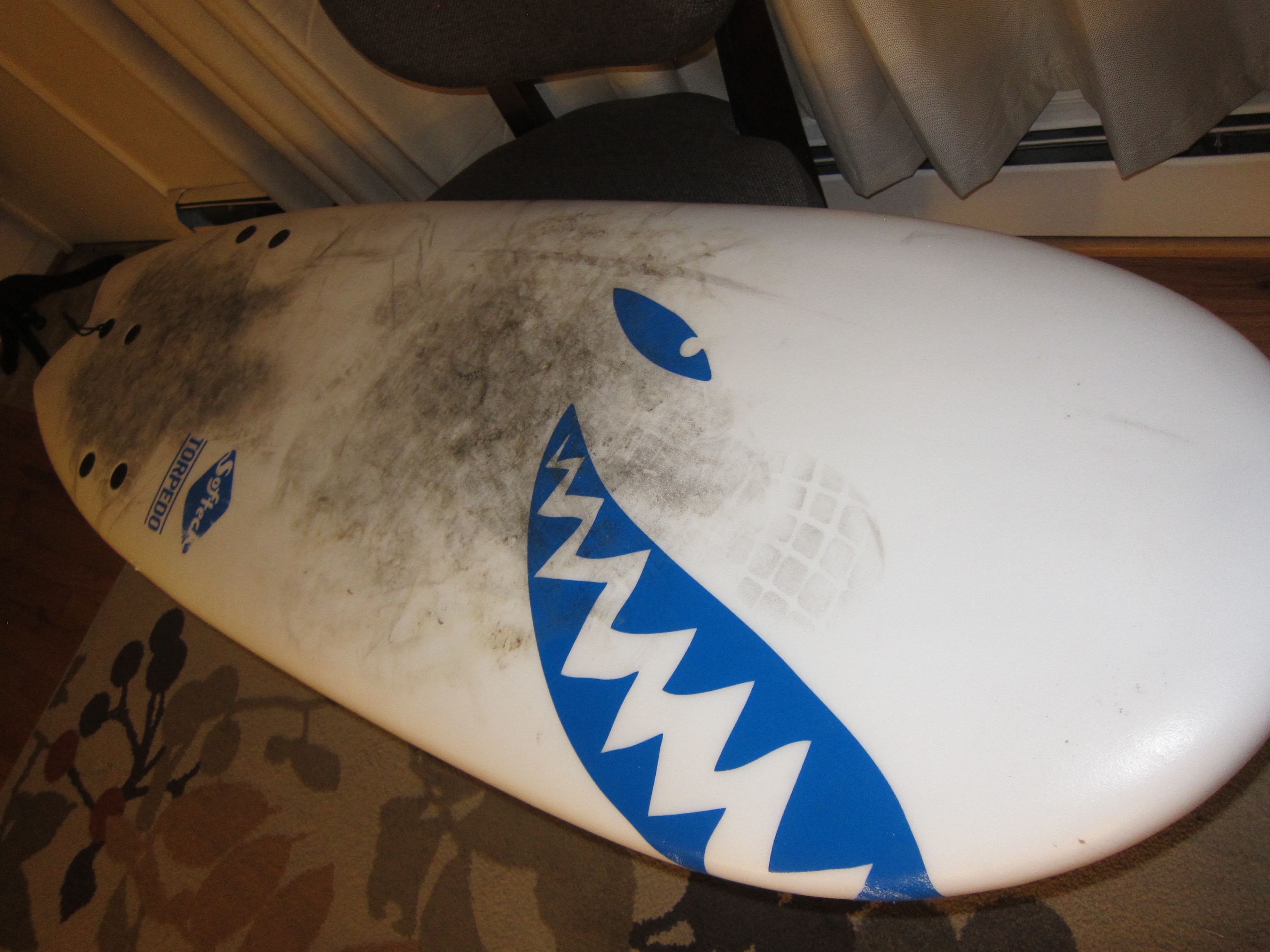 One Wheel: $750
Condition: Good
MSRP: $1299
Description: Bought in September, has about 500 miles on it. Runs great. Has the typical scuffs and scratches these boards get from normal riding. Comes with a charger and fender. One caveat: I'm waiting for my preordered OneWheel+ to ship. I'm looking to sell this One Wheel, but not until I get my new board in a couple of weeks.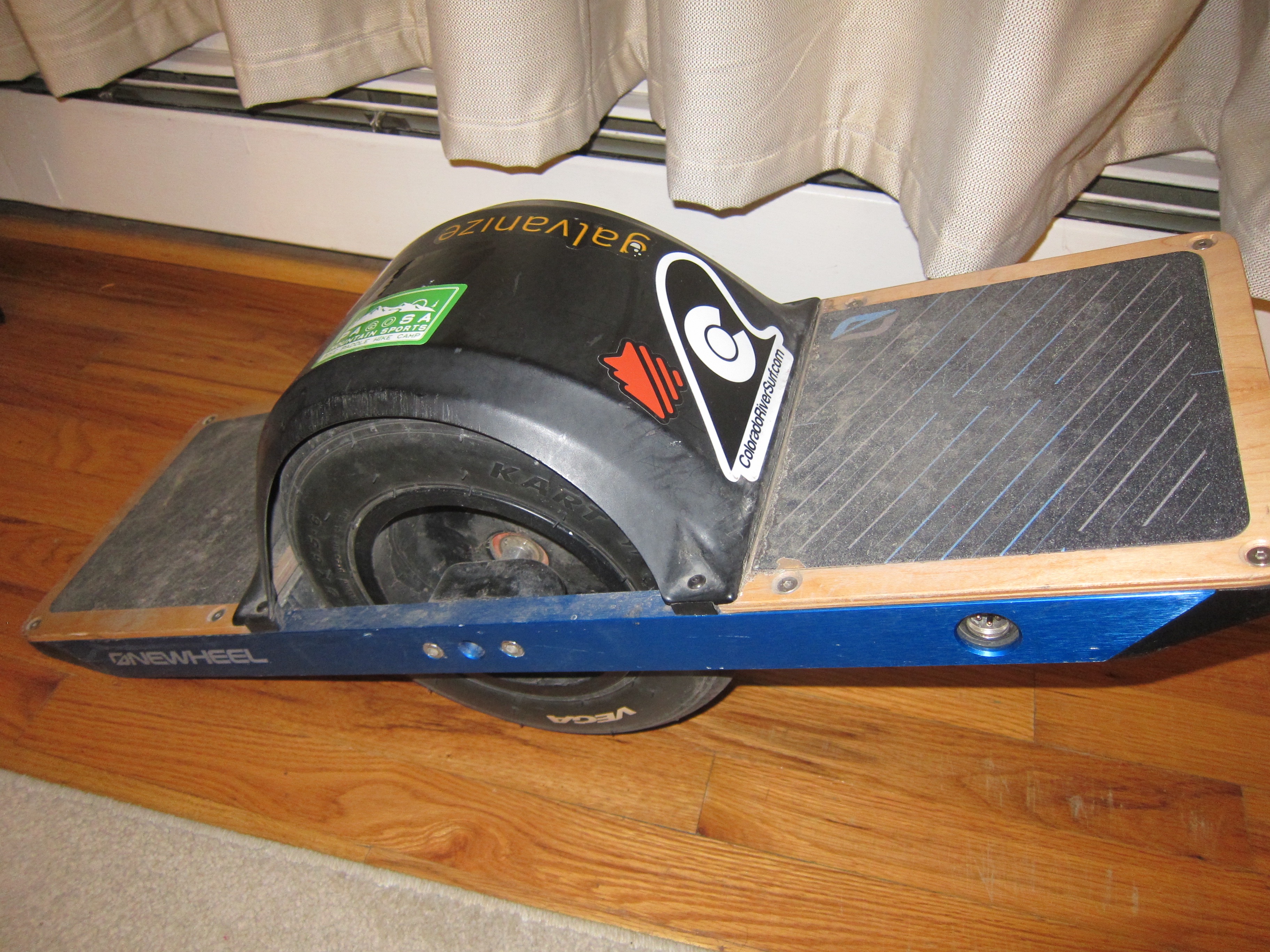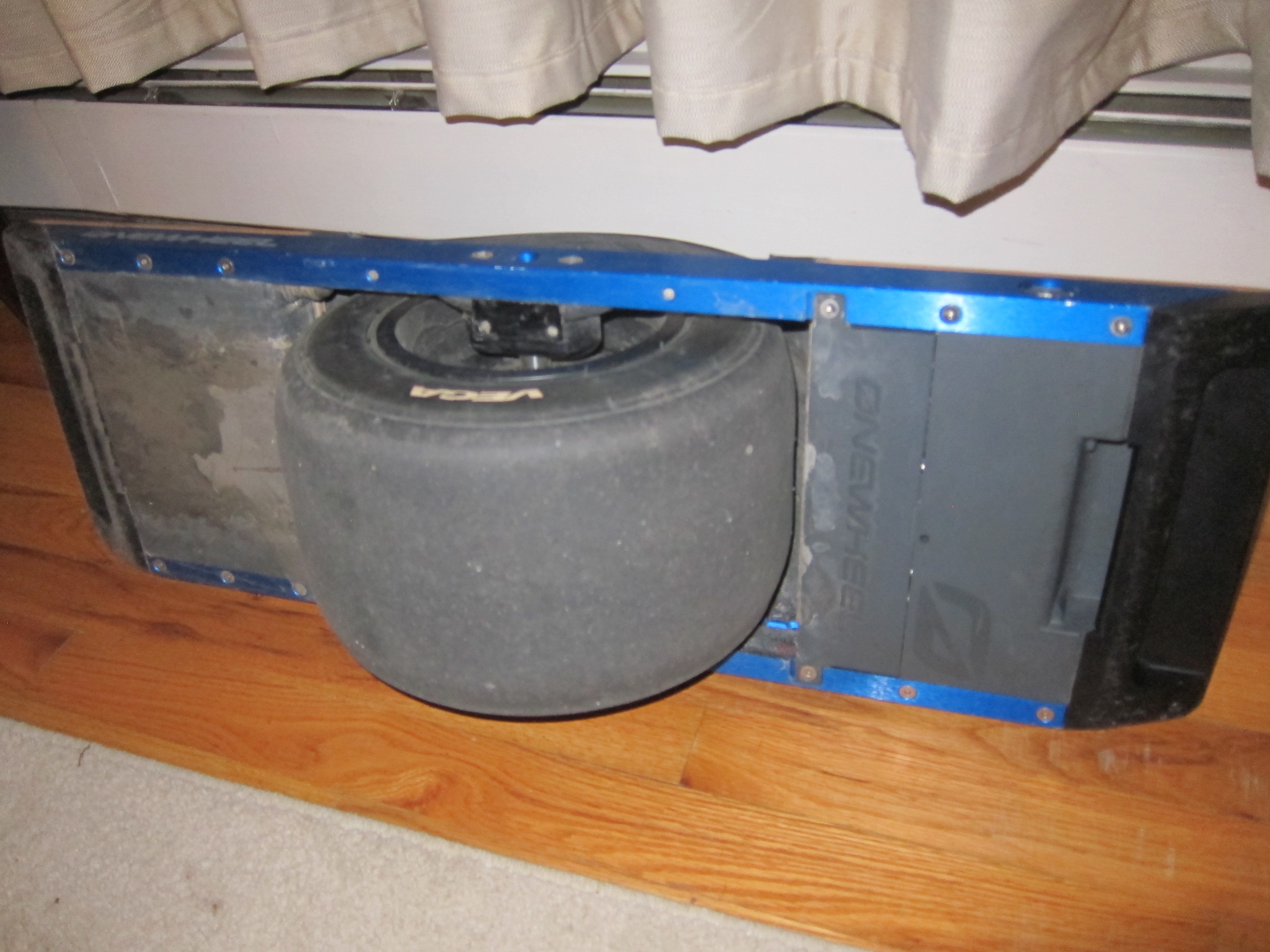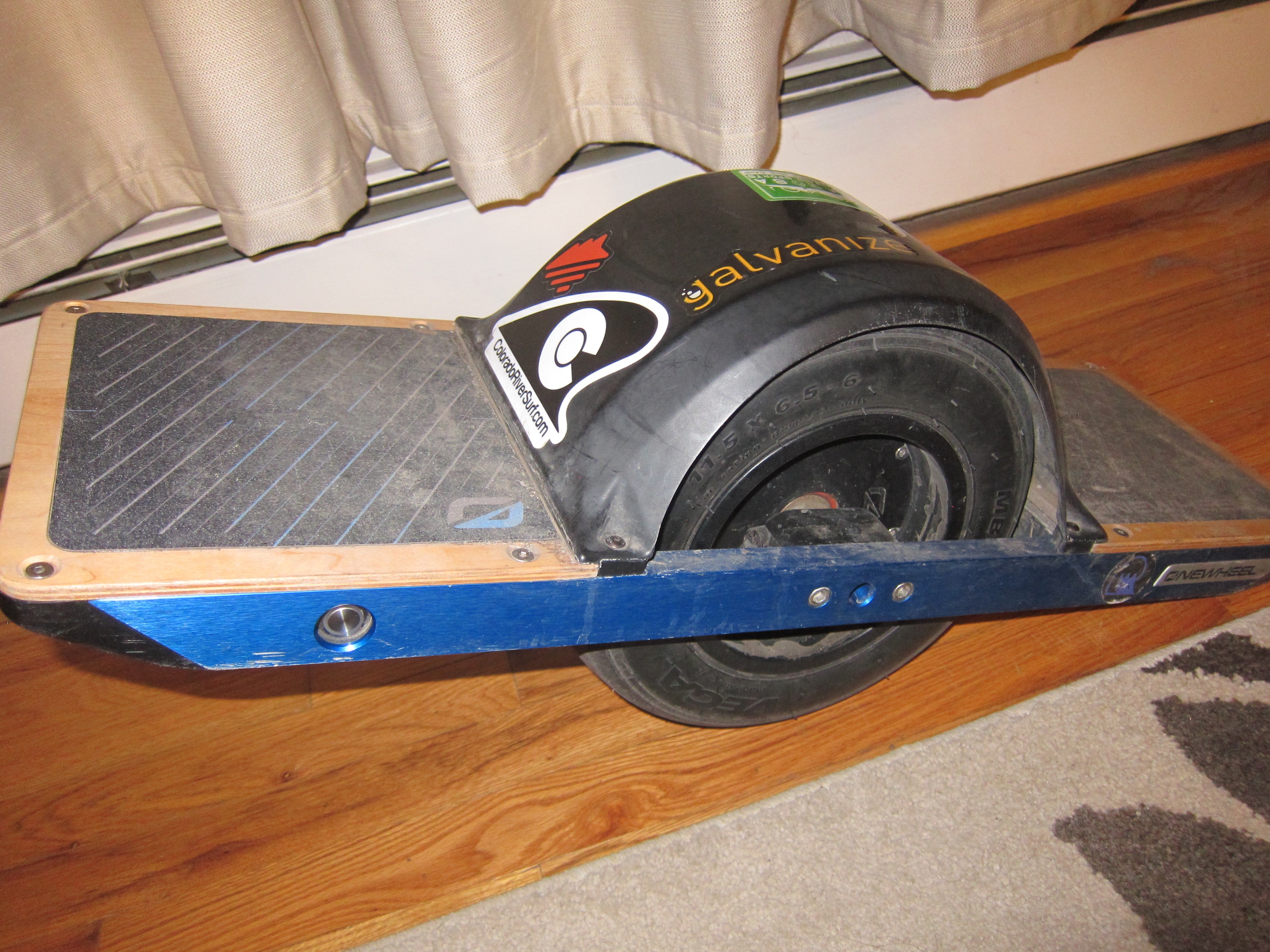 Hamboard Classic: $300
Condition: Excellent
MSRP: $549
Description: This board is like new. It's seen very little use. I was planning on using it to train for SUP, but it turns out I'm lazy. It has upgraded truck springs to provide a stiffer ride.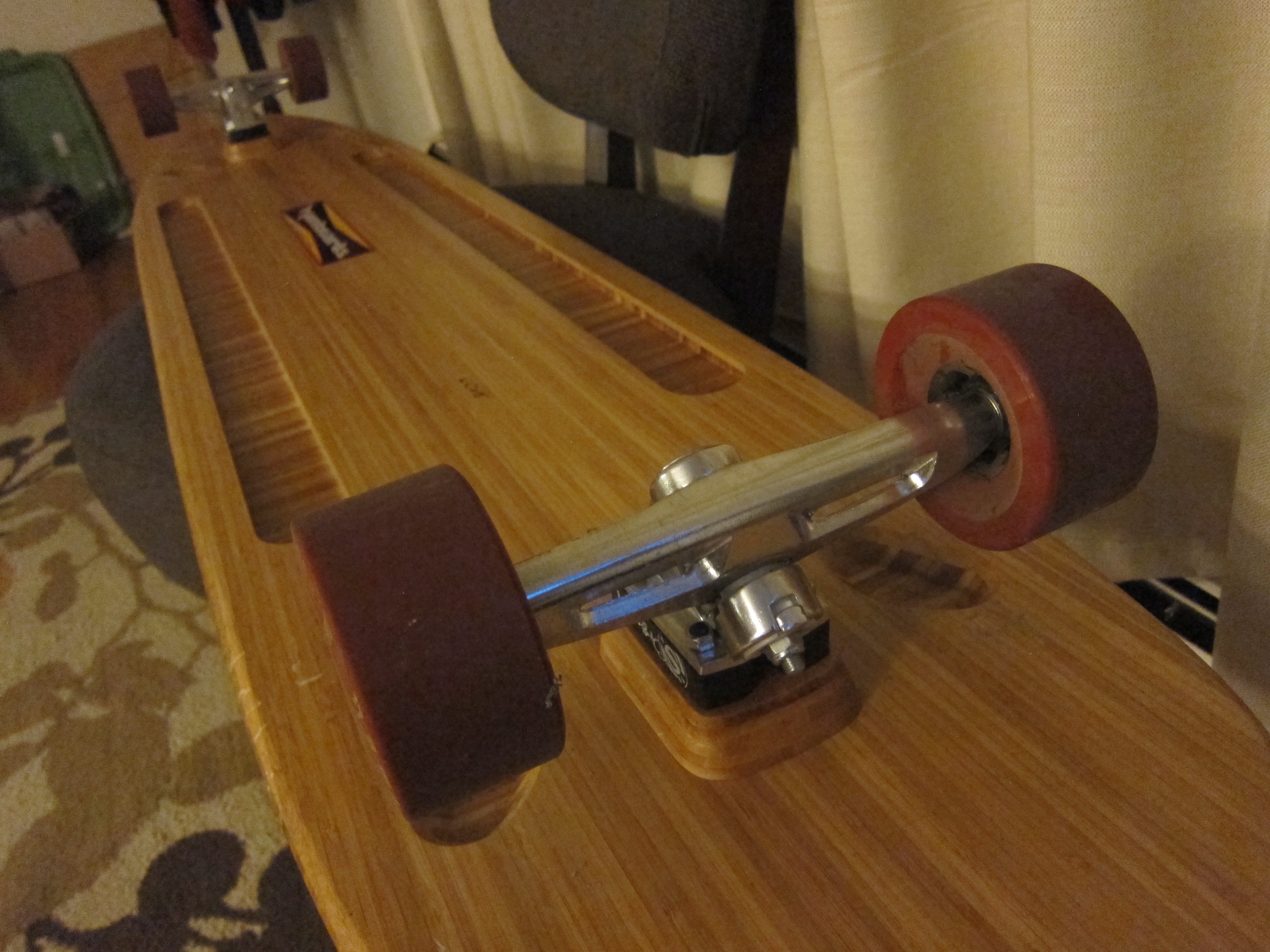 Hamboard Street Sweeper: $75
Condition: Excellent
MSRP: $165
Description: Bought this with the Hamboard, but like the Hamboard I didn't use it much.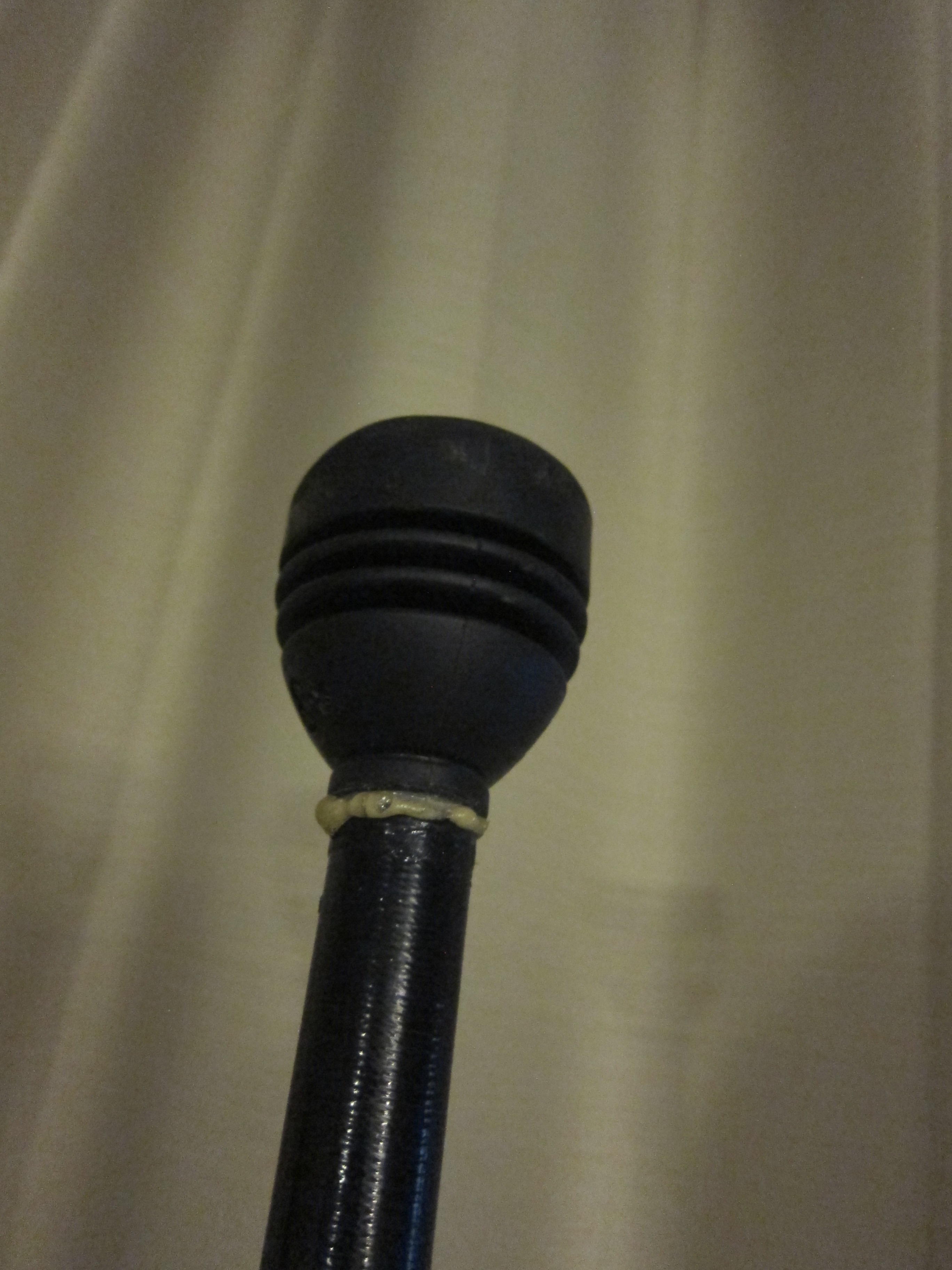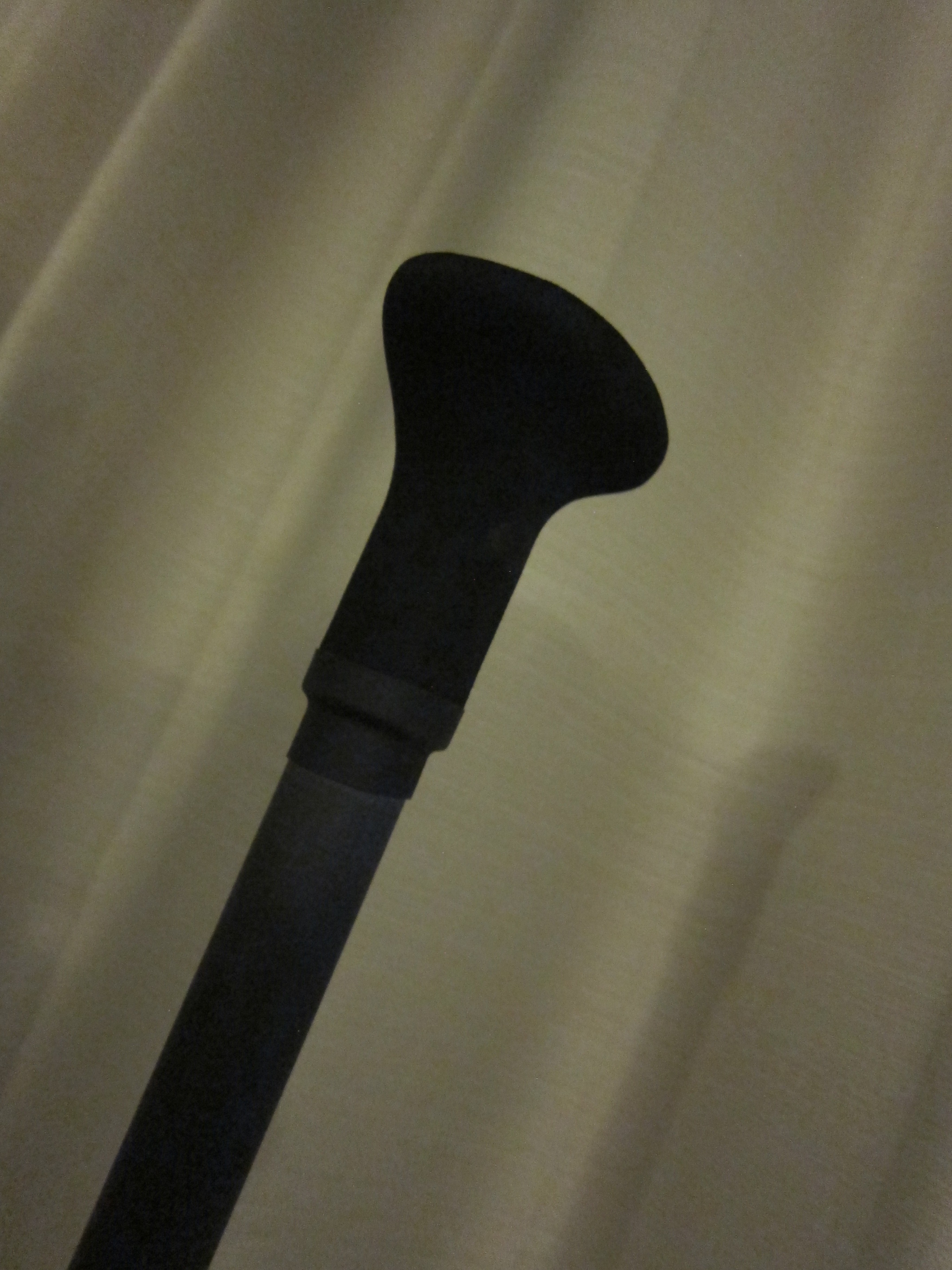 If you're interested in any of these boards, shoot me an email at ben@supforthesoul.com