With FIBArk wrapped up, we have concluded the 2017 Colorado River Surf Tour! The final event was massive, 3 heats of men and 2 of women. And to top it off, Scout wave shaped up nicely providing a great platform for everyone to throw down big tricks.
In the women's division, Claire Chappell edged out Brittany Parker by a narrow margin to take first place. Third place went to Rebecca Giddens, an Olympic silver medalist who despite only SUP river surfing a handful of times each season, always puts up a great performance. The final overall tour results for the women's division puts Claire in 1st, Brittany in 2nd, and Vanessa Wood-Taylor in 3rd. Great job to all the women to competed!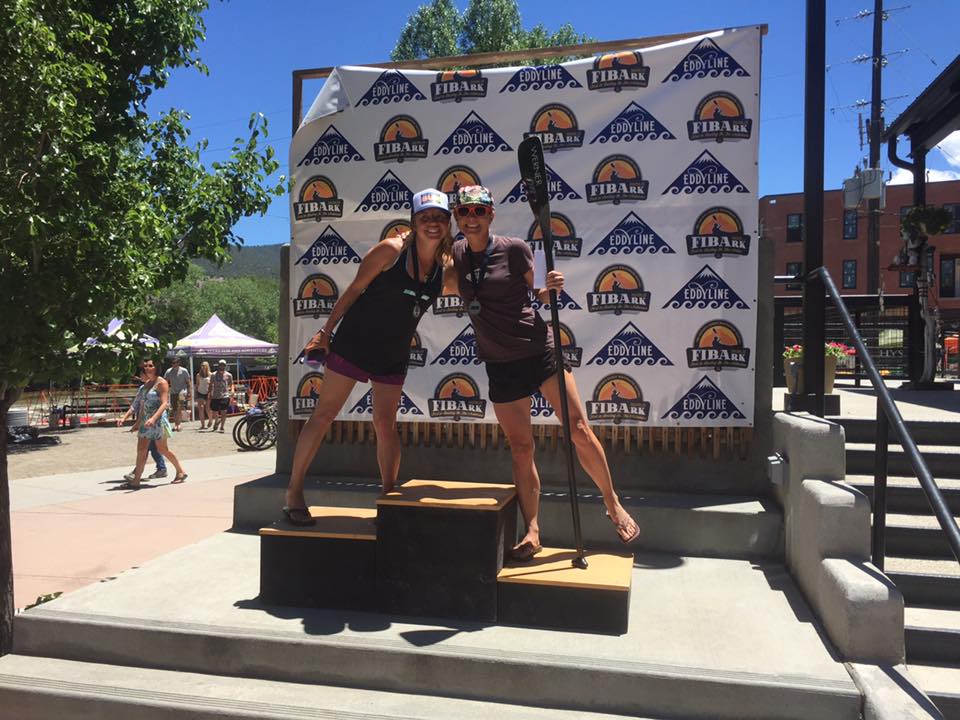 The men's division was dominated by Miles Harvey. He threw down an insane number of tricks that most other competitors couldn't even imagine. 2nd place went to Bodhi Harrison followed closely by Luke Hopkins (aka Fancy Feet). Unsurprisingly, Miles also took the win for the overall Tour standings. 2nd place had to go to a tie breaker. Bodhi Harrison took 2nd because he earned points in all 4 events, with Spencer Lacy taking 3rd.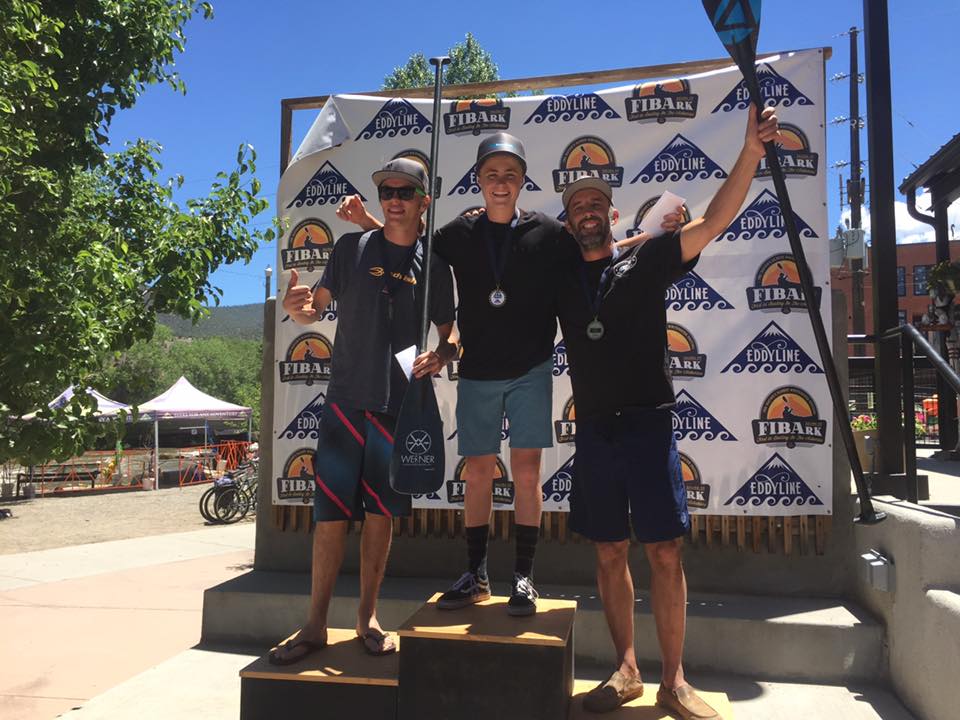 That concludes the 2017 Tour, however we have one more event coming up. FUNC Fest in Montrose is coming up on July 22nd. Why should you care about FUNC Fest if the 2017 Tour is over? The 2018 Tour will be run a little differently. We are planning on switching the format of the 2018 competitions. We will have elimination heats with a finals heat (whenever there are enough competitors). The seeding of these heats for the first competition will be based on the 2017 Tour Leaderboard. We are going give bonus points for placement in FUNC Fest. If you get first at FUNC Fest, you'll get an additional 10,000 points and get a better seed for 2018. Plus FUNC Fest is a fun event at a great whitewater park!