With the Golden Game a wrap, we have initial scores for the 2017 Colorado SUP River Surf Championship Tour!
The women surfed first and put on a great heat. The comp wave wasn't great, but the women surfed it extremely well and super consistently. Claire Chappell took first place, followed by Erin Livingston in 2nd, and Laureta Boychuk taking 3rd.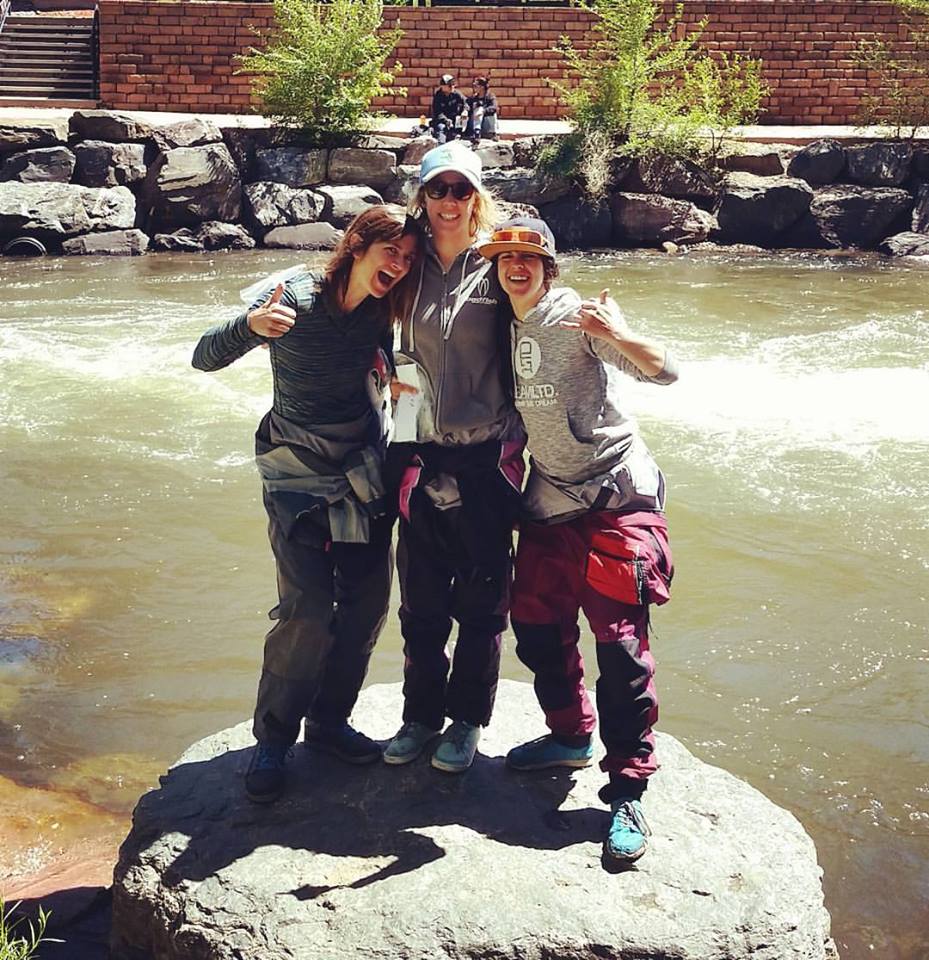 In the mens, we ran a single super heat of 7 surfers. Despite the less than perfect conditions, the men were able to pull off some impressive maneuvers. After a little snafu with the scoring totals, here are the official results for the mens heat:
Miles Harvey
Bodhi Harrison
Benjamin Smith
Hunter Gillane
Joe Holmes
Dan McGraw
Scott Powers
The Leaderboard has been updated with the current scores. If you missed the Golden Games, don't worry. The total score is the sum of your top three finishes with your lowest score dropped. The second tour stop is CKS Paddlefest on Friday. Don't miss it!
Next weekend, Animas River Days is the Tour's third stop. The schedule for this event has changed slightly. There will not be prelims on Friday. The whole competition will take place on Saturday.