Happy Memorial Day! CKS Paddlefest is in the bag, and with it we have updates to the Tour Leaderboard. First, here are the official CKS Paddlefest results: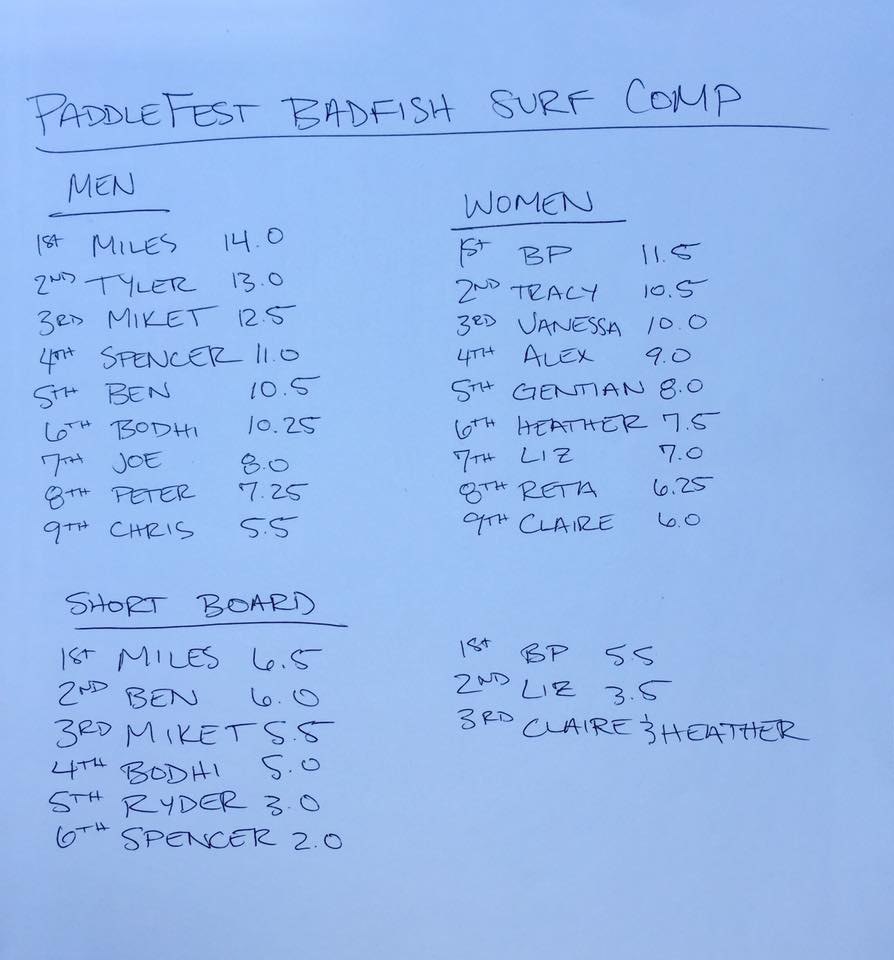 In the Men's division, Miles Harvey took 1st at the event helping solidify his overall lead. Tyler Harris took 2nd putting him into 4th overall. Heavy hitters Mike Tavares and Spencer Lacy join the Tour with 5th and (tied) 7th overall respectively.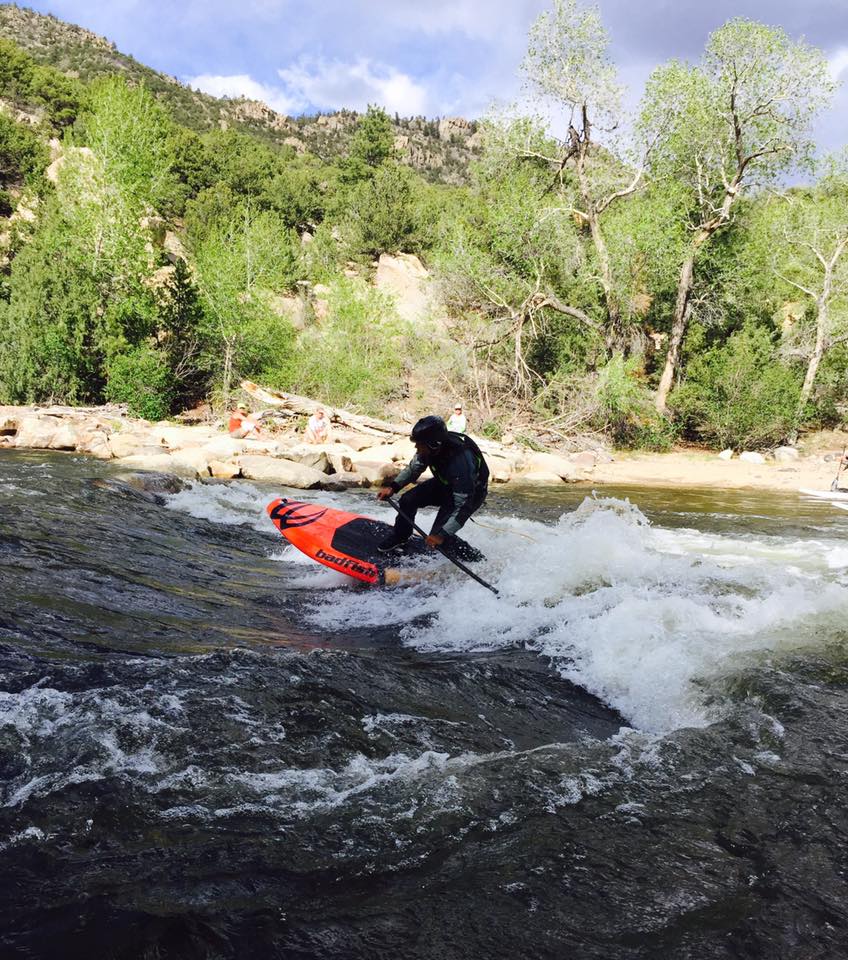 The Women's division saw Brittany Parker take the win and put her in a tie for first place with Claire Chappell. 2nd place went to Tracy Sage which puts her tied for 3rd overall with Erin Livingston. Vanessa Wood-Taylor took 3rd place putting her 6th overall, but with next event happening in her hometown she's one to watch.
Click here to checkout the full Leaderboard.
This weekend we have the 3rd stop at the Animas River Days. The event will occur just on Saturday and is not one to miss. Ponderosa Wave in Durango is easily the best wave on the Tour!